Cat Sitting Services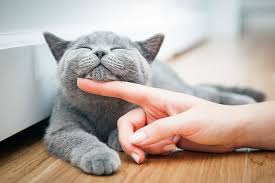 No need to worry about your loved ones or home while you're away!
We make pet sitting visits up to four times per day, in the morning, midday & afternoon & evening, every day of the year
Visits include: feeding & water change, playtime, litter box cleaning and TLC
In addition to taking care of your pet, we will rotate blinds & curtains, bring in the mail & newspaper and water a few indoor plants
Additional cats or pocket pets: $3 per pet
30 minutes | $23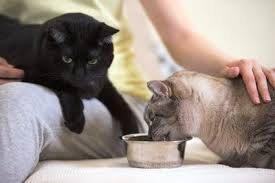 Great for cats that require a quick feed, litter box scoop and a few minutes of playtime.
45 minutes | $30
Fantastic for kittens and cats that enjoy extra playtime and snuggles.
60 minutes | $36
Excellent for the social cat or kitten who may get lonely or have separation anxiety.