Pet sitting and dog walking is what I truly believe I should be doing with my life! I love animals and people and have always wanted a career that allows me to provide a service to both.
Even though my family is from Lakewood, Colorado, I grew up in Overland Park, Kansas, which is a suburb of Kansas City. While receiving a B.S. in Biology, with a focus on animal behavior, from the University of Kansas, I worked in wildlife rehabilitation and gained invaluable experience taking care of many different species at the Kansas City Zoo. After college, I worked with a Denver non-profit organization that specialized in passing legislation to protect both animals and the environment throughout Colorado. After a couple of years, I was given the opportunity to become the Executive Director at the company's New Jersey office and moved to the East Coast. While working for the non-profit, I began dog walking and pet sitting on nights and weekends, which is how Calico Pet Sitting, Ltd. started! My husband, Michael, and I moved back to Colorado in 2015, following the birth of our daughter.
Throughout my life, I've volunteered at the Humane Society, fostered both dogs and cats, worked with Feral Cats through TNRM programs (Trap-Neuter-Return-Monitor) and have endless amounts of hands-on experience with my own animals, which have included: dogs, guinea pigs, turtles, lizards and currently, two cats!
During our time together, all animals are given the same level of gentle care and love that they receive from their own family.  We will work together to ensure that you and your pets have the best experience possible!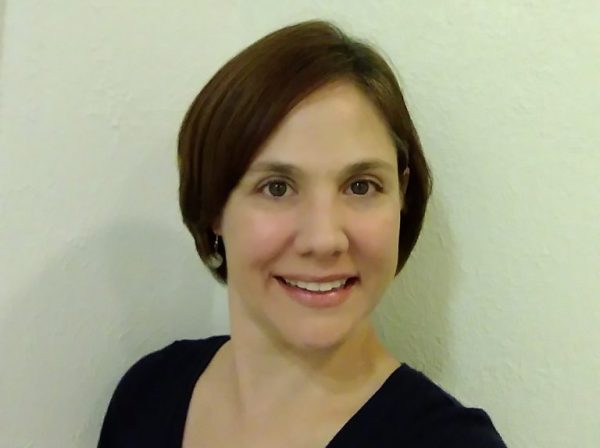 Kate Reilly