Welcome to Calico Pet Sitting, Ltd.

We provide professional dog walking, cat walking & pet sitting services throughout Denver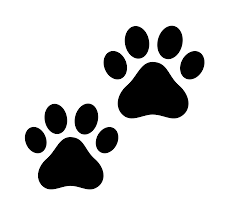 *Insured & Bonded
*First Aid & CPR Certified
*National Association of Pet Sitting Professionals Members
Since 2009, Calico Pet Sitting, Ltd. has provided reliable, conscientious, complete and skilled in-home pet care for our pet clients and total peace of mind for their owners, through a team of pet care experts.  By providing dependable, professional service and personalized pet care, our clients' know they can trust their loved ones and homes to us.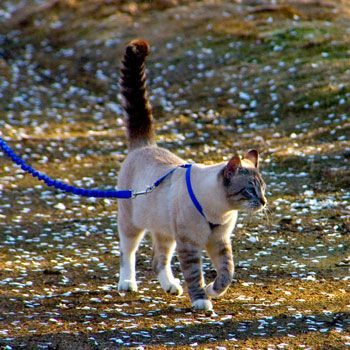 No two homes or two pets are exactly alike, so we offer a wide variety of services to precisely fit your needs.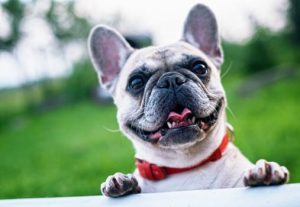 We are proud of the extraordinary services we provide! Our clients' are amazing and we appreciate their kind words.